Sponsor

Information Wanted for the Murder of Luis Contreras Mendez
September 16, 2020
The California Highway Patrol is seeking information from the public regarding the homicide of Luis Contreras Mendez (D.O.B. 6-6-1974), pictured below. He was found deceased on Sunday September 6, 2020. Mendez' body was found in the area of northbound Vineyard Avenue on-ramp to the northbound US-101 freeway. Mendez was a transient who frequented the shopping centers and freeway ramps adjacent to US-101 and Vineyard Avenue. The Ventura CHP is seeking any information on unusual events, confrontations, interactions, or sightings of Mendez which took place during the first week of September. Please call Officer Steve Lutzke with Ventura CHP at 805-662-2640. You may remain anonymous by calling Ventura County Crime Stoppers at 1-800-222-TIPS (8477).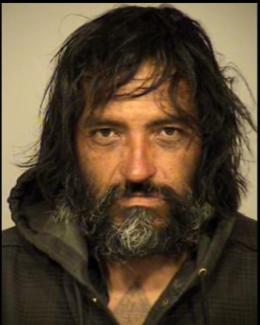 ---
Information Wanted For the Murder of Alexis Lopez
April 06, 2018
The Oxnard Police Department needs the assistance of the Port Hueneme and Oxnard communities in solving the murder of Alexis Lopez. Alexis' life was cut short when she was shot to death on October 8, 2017. Alexis worked at the docks in Port Hueneme and was the mother of 2 young children.
Anyone with information is urged to call
Detective Ken Tougas at (805) 200-5669 or Crime Stoppers at (800) 222-TIPS.
---
Information Wanted for the Murder of Louie Ramirez Amaro
November 30, 2017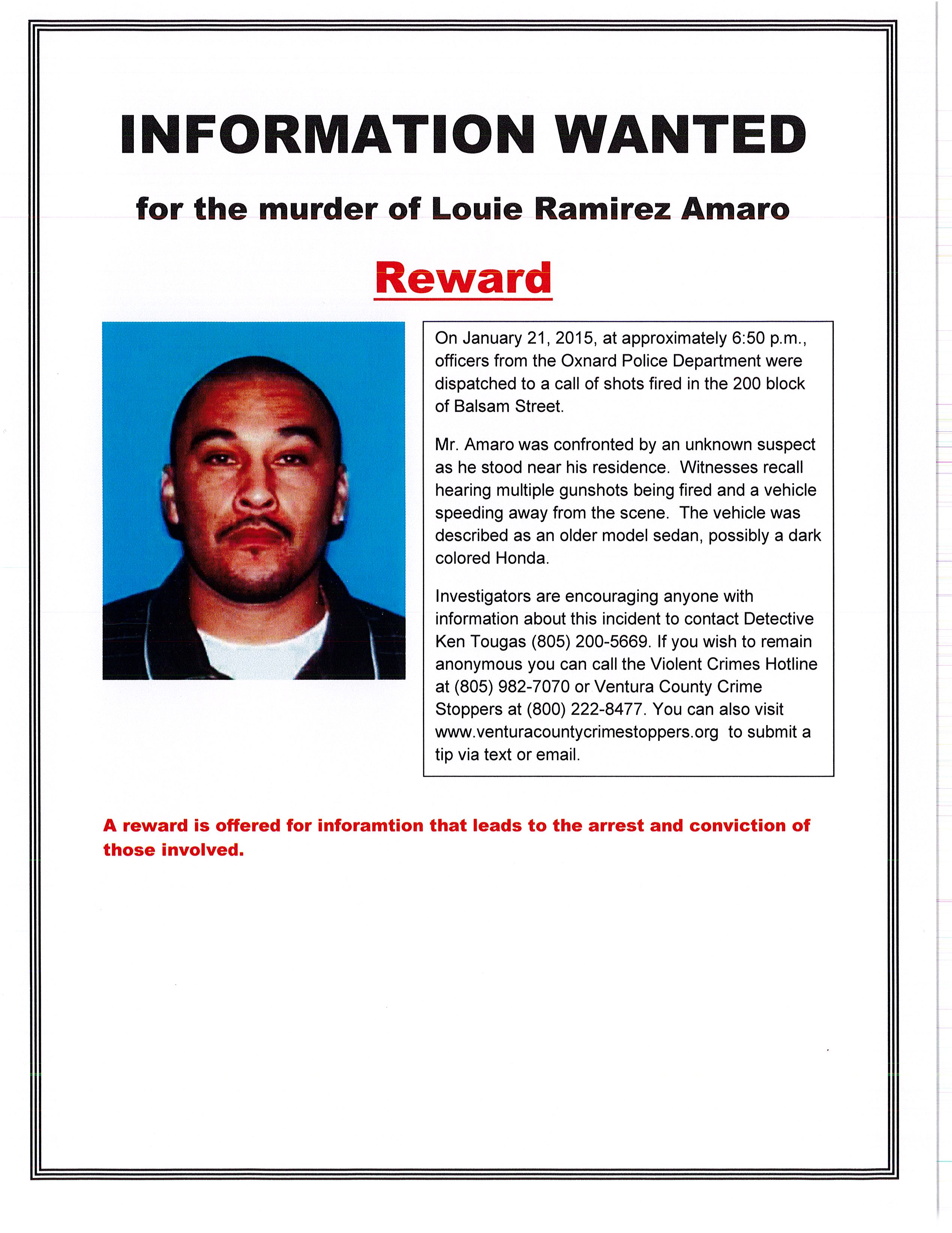 ---